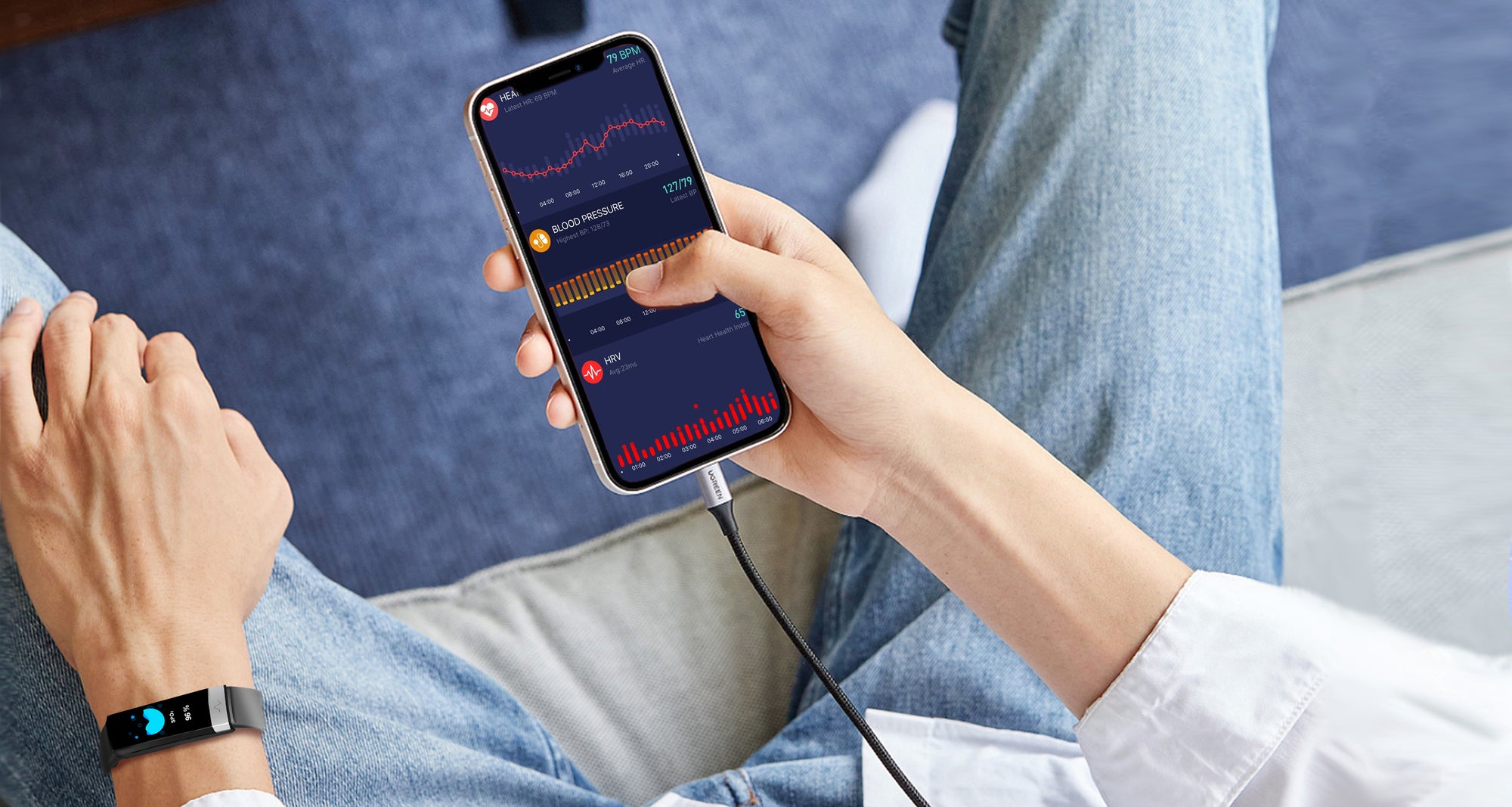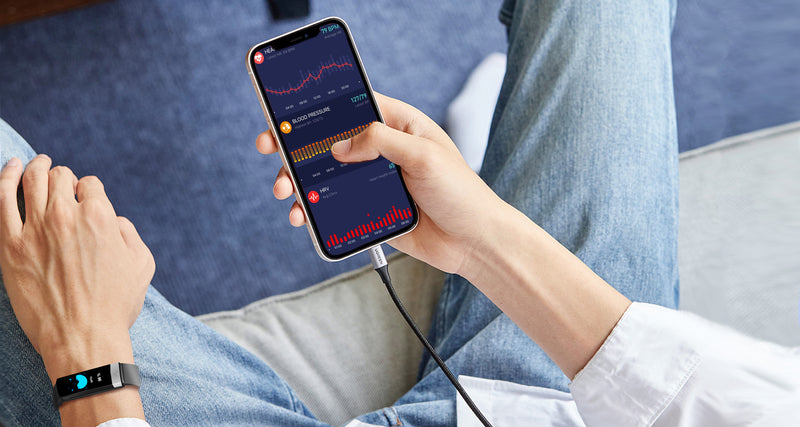 MorePro, created for a better life
Your Health,We Guardss
MorePro Family User Guides
Which SmartWatch is right for you?
About MorePro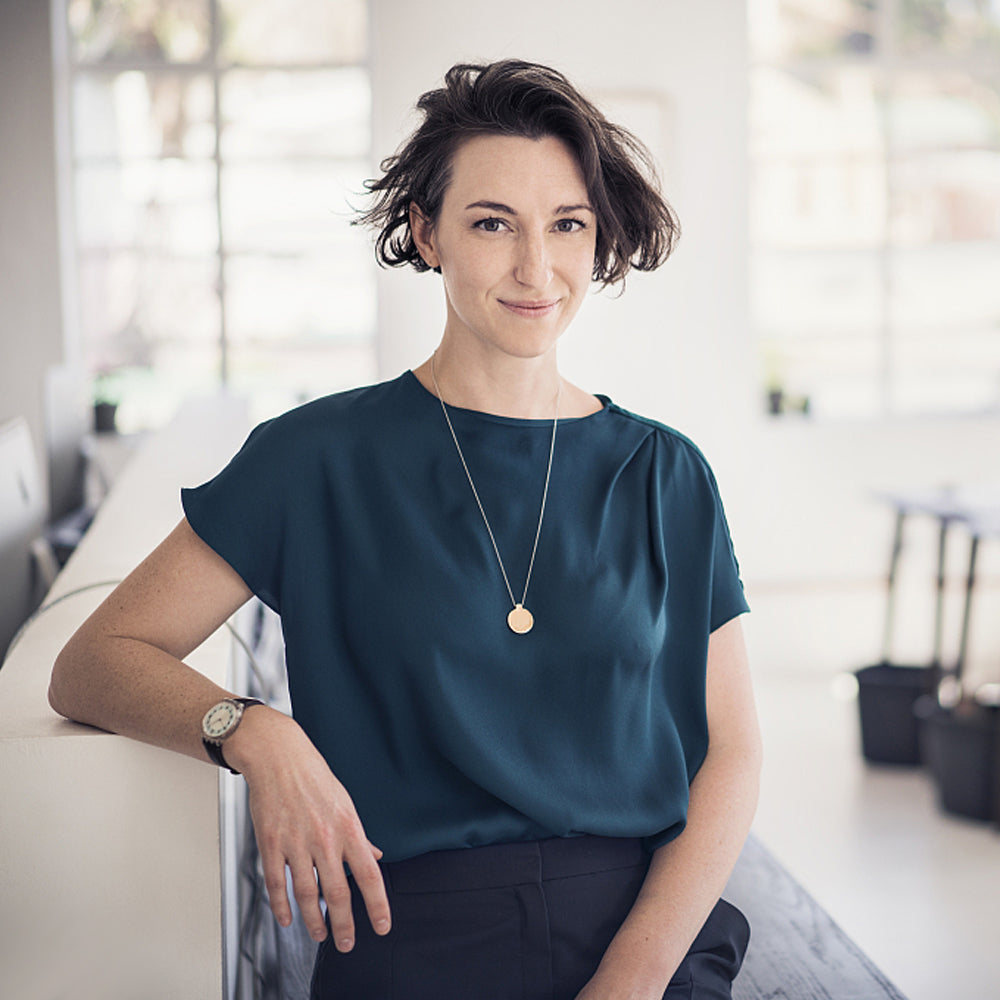 Creat The Better Life For You!
MorePro was established in July 2017. It's an emerging High-tech electronic product brand, the products are very popular in America, Europe, Australia, and other markets. MorePro has become a full-fledged smartwatch brand.
MorePro empowers you to take charge of your health with our multifunctional fitness tracker and smartwatch.
We are committed to providing the best health product and customer service for each customer. MorePro fitness tracker, smartwatch & headsets will bring you to the world of the health and create a better life for you.
In morePro, with the basis of technology, we are driven by exploration and innovation. Combined with our product concept "created for a better life", we are committed to creating a smart ecological product line integrating smart wearable devices and smart homes. now, our products include fitness trackers, smartwatches, headsets, and other gadgets.

MorePro is committed to creating a smart ecological product line integrating smart wearable devices and smart homes. 
Testimonials
Most of my coworkers have apple watches, but I've just never been a fan. I love this watch morePro V19 because the size is compact and it's really sleek and easy to use. The battery life is excellent.
Bezli
A very easy-to-use smart sports watch. The strap is very soft and comfortable to wear. It is also very comfortable to use. All functions are very good.



ZacWolf
I have to say I am surprised at how accurate this watch is . It was easy to set up and easy to use . I like that I can set the parameters and the watch will do all the work .



Law
I have tried a number of these type of watches and this one is the very best. The app is easy to set up and everything seems to work the way it should quickly and easily. I highly recommend it.
Carl Schultz
This is really helping me track my BP, steps, and sleep quality! I am not sure how accurate the BP and heart rate are yet but it gives a rough idea. It is a really nice watch and great quality!
MacDaKnife
I like the HD color screen, it's so easy to view especially since I am nearsighted. I like the fact that it's waterproof since I have the tendency to sweat a lot and at times walk home alone in bad weather.
Jill Lepore



love this watch , It does everything described.




Giveaway Gator
Search
Use this section to help customers find the products they're looking for.