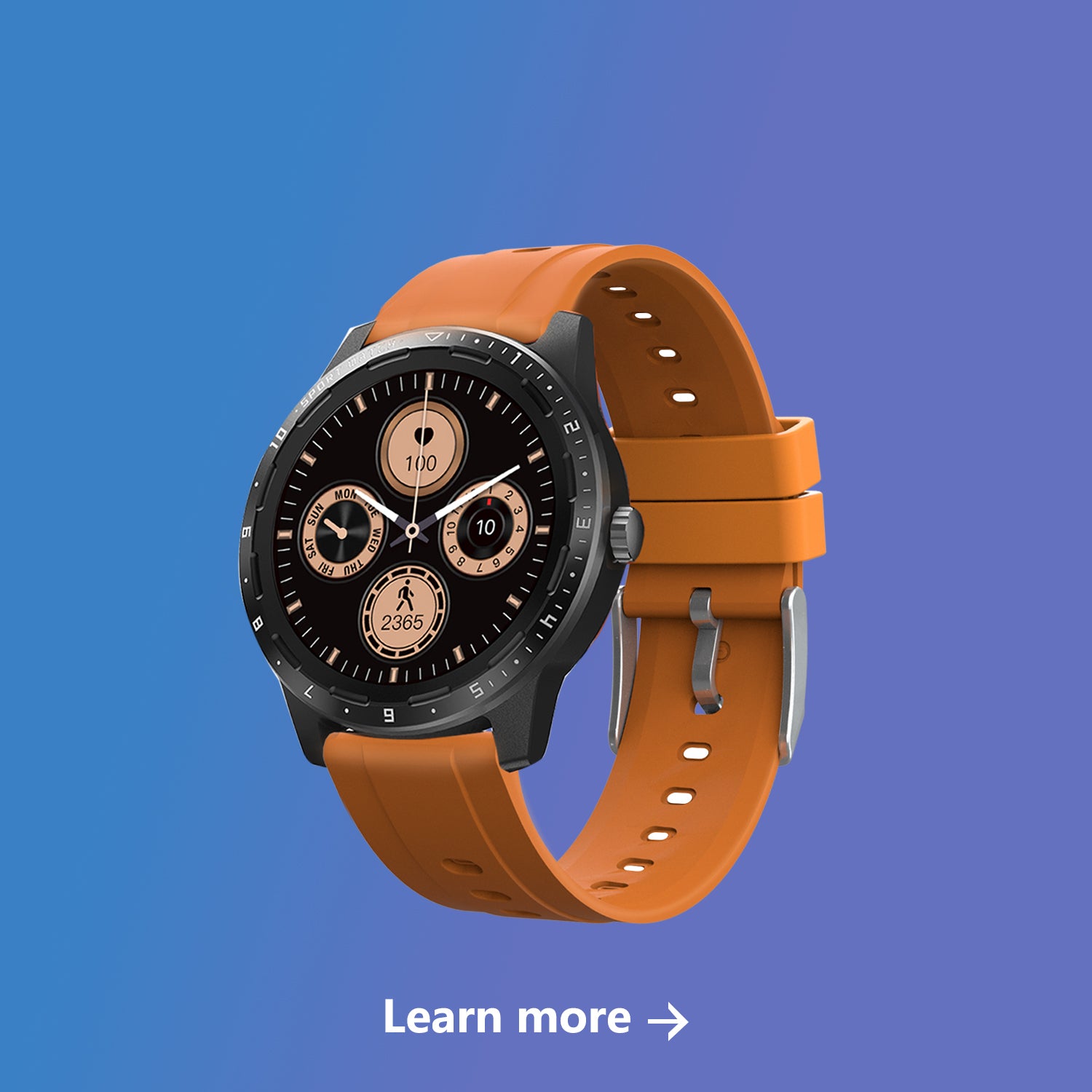 MOREPRO V200 User Guide

V200 User Instructions
Click here>>

 
APP
Click here>>

You can download the MorePro app on the APP Store or Google Play   

 ——|  MorePro App  |——  

Intuitive Charts

Get easy breakdowns of your fitness data in ways that are easy to read and simple to understand including workout times, steps taken, calories burned, distance traveled, and more. All this data can now be found in our very own app, all connected between your smartphone, morePro device, and yourself.

All your workout data, stored in one place.

Analyze your workouts deeper with intuitive chats that let you see how you performed during exercise sessions. You'll be able to find all your data here and easily check your pace, step frequency heart rate and calories burned during any specific training session to understand how you are performing.

Support language : 

Support 11 languages including English, Chinese, Korean, German, Russian, French, Japanese, Italian, Spanish, Vietnamese.